PRINCE2 Timeline Video
The goal of this video is to give another view of how a project works and a good introduction to PRINCE2 Project Management from a timeline point of view, hence the name the PRINCE2 Timeline. This course will help you to understand the standard and prepare for your certification exams.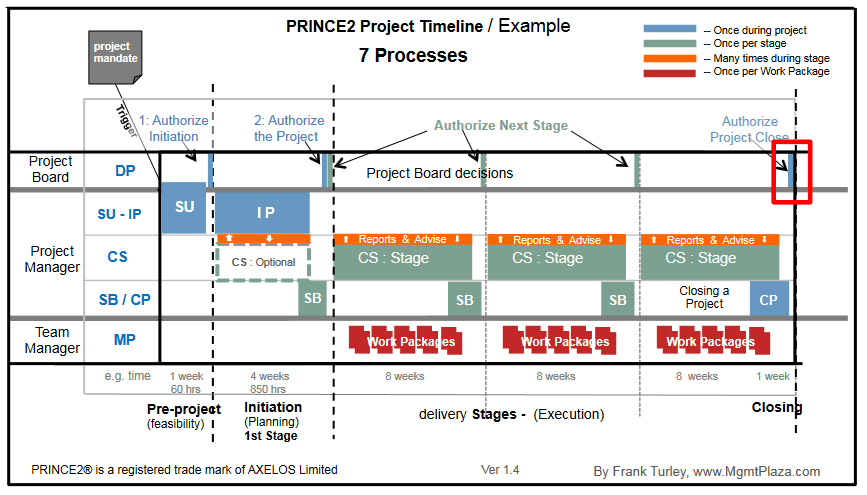 This introduction is also a good way to prepare for a PRINCE2 course (Self Study or Classroom), it will enable you to get much from the course, learn more and score higher in your Exam.
This course is for any person who is wishing to:
Learn more about PRINCE2 Project Management
Prepare for a Foundation course and Exam
Prepare for a Practitioner course and Exam
Get an overview on how a PRINCE2 project works